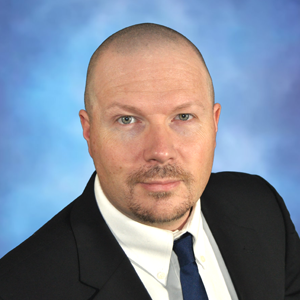 Ethan List, NREMT, HIT, CDIA+
Director of Information Technology and CIO
Ethan List has more than 20 years of health care IT experience, including third-party administrators, managed care organizations, workers' compensation, doctors offices and physician group medical practices. Originally certified in industrial electronics, he attended Columbus State Community College for Electrical Engineering before moving into Information Technology.
Ethan is experienced and knowledgeable in almost every aspect of IT, including network and systems engineering, telecommunications, systems administration, databases, programming, cyber security, multimedia and graphic design. He has experience engineering and coding complex data management systems for physician electronic medical records (EMR), health benefits administration, Rx and claims management, personnel management, medical case management, document management, and business workflow. He also co-founded a physician practice management software company.
Ethan has more than a decade of military service providing IT support on sensitive systems. He is a certified EMT, is trained in emergency management, search and rescue, radio communications and aviation operations.