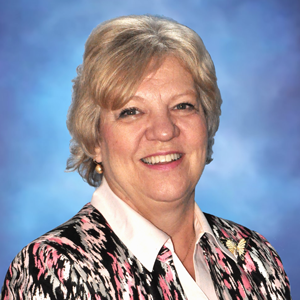 Olga Magyar, RN, BSN, MSA
President and CEO/COO
Olga Magyar has been the President and CEO/COO of Clinix Healthcare since 1999. She is a recognized and reputable resource to develop clinical patient monitoring systems that effectively improve patient clinical outcomes. She has extensive experience overseeing organizational compliance with multiple types of review agencies.
Olga has 19 years of acute care hospital experience, including nine years as the Vice President responsible for coordinating and directing quality monitoring, loss control, claims management, utilization management and infection control programs. For five years she served as the Executive Director of ETHIX Midlands, a managed healthcare review company.
Olga has a Bachelor of Science degree in Nursing and a Master of Science in Health Administration. She is a Certified Professional in Healthcare Quality.