Identifying prevalent healthcare needs
We provide a managed care preventive approach for your populations
By combining all your medical review and wellness incentives in one program, Clinix Healthcare's comprehensive Population Management program simplifies services to achieve optimal health and cost-effective care.
We assist your members who may need healthcare education and self-care guidance to minimize risks for chronic disease and catastrophic medical claim costs.
Our complete program includes traditional Utilization Management pre-certification services along with Case Management clinical coordination and Disease Management focused education — customized to suit your healthcare needs. Clinix simplifies this with one-stop service rather than needing multiple vendors.
We provide Population Management through:
Utilization Management, including pre-call, maternity high-risk screening, re-call and short-term discharge planning
Short-term and catastrophic Case Management
Disease Management, including asthma, cardiac, diabetes and maternity programs to educate and influence patients' self-care behavior
A team of registered nurses, dietitians and physician consultants
Population Management coaches to help your members achieve wellness and access cost-effective healthcare and providers
Nurse educators who make regular contact with members to deal with health issues before they become a crisis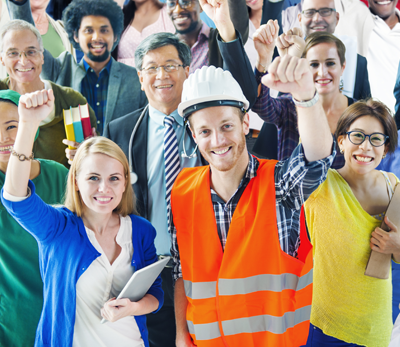 Clinix connects you to education, wellness and disease management resources for better overall health.