Determining the appropriate care at the appropriate cost
We provide prompt, professional medical claims review
Experienced review physicians and a panel of specialists provide Clinix Healthcare's Medical Claims Review services. We get answers to the toughest medical questions. Review decisions are based on national criteria incorporating the patient's individual circumstances.
Our program optimizes timely, effective claims payment management with these services:
Medical necessity
Multiple surgery claims
Specialty reviews
Audit potential
UCR and fee information
Up-coding and unbundling of charges
Appeals review
Specialty-to-specialty and pharmacy reviews are also available.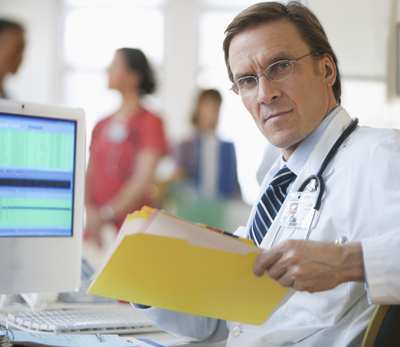 Claims Audit and Negotiation
Clinix offers consolidated, easy-to-use Claims – Audit Negotiation services that explore all options for greater savings before claims are paid. Our program doesn't delay claims processing — average turnaround time for negotiation services is 48 hours.
Our services are guaranteed. We use one of the industry's most comprehensive statistical databases that incorporates more than 27 years of auditing and negotiating history for hospitals nationwide.
Providing that no additional clinical information is requested, Clinix completes medical claims reviews within 5 business days.