Improving patient management of chronic conditions
Proactive care produces lower healthcare costs
Clinix Healthcare Disease Management services are administered as an integral part of our Case Management program. We work with you to help stem the significant impact chronic disease states have on employees' well-being and healthcare costs.
When these chronic diseases are better managed, better patient outcomes result, with less morbidity and rescue care. Lower overall healthcare costs also result. We promote the value of a positive attitude about taking care of yourself.
Clinix focuses on educating patients with chronic disease to better manage their conditions with self-monitoring and connections to medical and community resources. Our registered nurses and dietitians with clinical expertise in Disease Management coordinate care needs and program participation.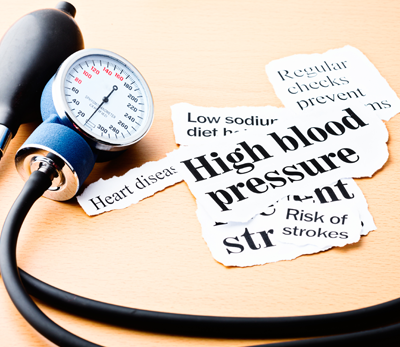 Clinix Disease Management provides focused intervention for:
Asthma
Cardiac conditions
Diabetes
Maternity-related chronic conditions such as diabetes
Chronic respiratory disease
Weight management
Member-elect health issues such as hypertension, high cholesterol and smoking
Various other chronic conditions
Clinix connects you to education, wellness and disease management resources for better overall health.