Promoting good health with wellness programs
We customize workplace health and wellness services to suit your needs
Chronic disease prevention and management can go a long way toward reducing healthcare costs for your employees and organization. Clinix Healthcare offers customized Health and Wellness programs to proactively assist employees achieve better well-being. Choose the services desired, a la carte or bundled, to meet your budget and needs.
Clinix gets your wellness efforts started with a simple Clinix Health Risk Assessment to gather information about individuals' current health status and lifestyle choices. When combined with our health screenings, the assessment is a valuable tool for charting a beneficial wellness path. We provide aggregate reporting.
A Clinix Health Fair/Screening — at your workplace if you choose — provides biometric screenings that only require a simple finger prick. Our clinician can provide immediate results. Immediate counseling by our registered nurse or dietitian is provided if screening results warrant it.
Clinix screens for:
Total cholesterol
LDL (bad cholesterol)
HDL (good cholesterol)
Triglycerides
Glucose
Additional on-site screenings with immediate results include:
Blood pressure
Body Mass Index (BMI)
Body fat
Waist circumference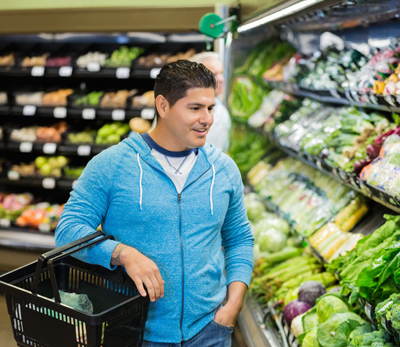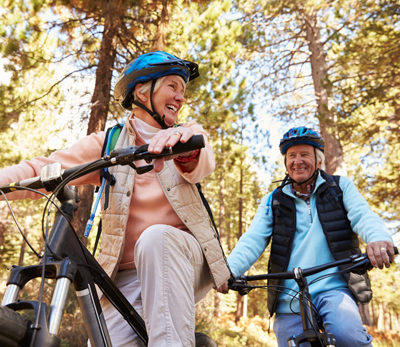 These tests can be completed on-site with follow-up results:
Prostate-specific antigen (PSA)
Cotinine, for exposure to tobacco
Clinix provides even more Health and Wellness programs:
Onsite health coaching or via telephone or email
Flu shots
Smoking cessation
Café learning sessions
Wellness incentives and point tracking
Individual and team challenges
Web application (coming soon)
Clinix connects you to education, wellness and disease management resources for better overall health.