Controlling healthcare costs for complex cases
Our case managers offer clinical expertise for specialized case management
Get clinical expertise and services to control the catastrophic healthcare costs for complex cases. With Clinix Healthcare's Specialty Case Management program, we manage cases identified by their high cost, anticipated complications or serious diagnoses such as cancer, transplants and AIDS.
Additionally, Clinix provides mental health and substance abuse case management. And we manage general care for neonatal through geriatric populations.
Our program includes claims negotiation for hospital and facility fees along with preferred vendor discounts on durable medical equipment, home healthcare, intravenous therapy and other ancillary services. Clinix also works with providers and community agencies to quickly identify alternative funding sources for care when needed.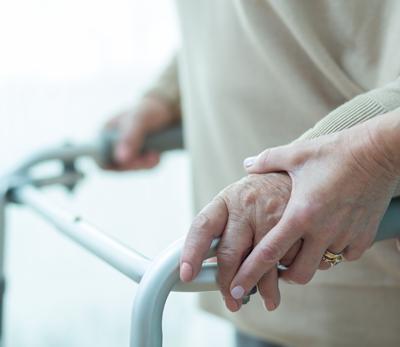 Our Specialty Case Management program manages:
High-risk pregnancies, to avoid preterm labor and promote a healthy mother and baby
The timely discharge of stable premature infants
Early intervention for pediatric congenital disorders, cerebral palsy, cystic fibrosis, hemophilia and other childhood conditions
Rehabilitation for brain and spinal cord injuries, stroke, orthopedic procedures and work-related injuries
A review of services for speech, occupational and physical therapies, including discount negotiations
A review of medical equipment needs
Clinix Case Management services include:
Earlier identification of specialty cases that can benefit from aggressive management leads to better, more predictable outcomes at substantially lower costs.